To Order Covid-19 Supplies
Click here
There are countless instances where Crown Packaging went above and beyond to ensure we had the supplies and training we needed. How they've made themselves available to everyone speaks volumes of a true partnership.
Our plant has been purchasing packaging supplies and equipment from Crown Packaging for over 15 years. They carry a wide range of products, are reliable and their pricing is competitive.
Being a buyer in a high-volume manufacturing setting, I have had a wonderful experience with Crown Packaging! The salesman I work with does his best to keep me, his customer, at heart by meeting the needs of my company for products and pricing. The customer service also is fantastic and friendly!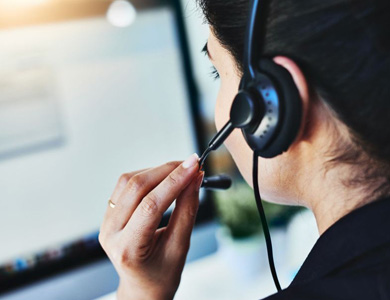 Crown is one of the nation's most respected and reliable sources for packaging solutions – with 50 years of dedication to the packaging industry, delivering our best to you.
Find out how our uncompromising customer service benefits you.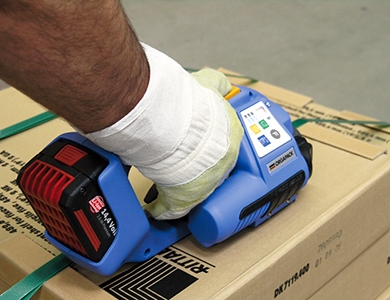 Crown Packaging is a full service provider for the packaging equipment required for successful packaging operations.
We have extensive expertise in providing equipment, hardware, software, and service to improve your operations and reduce costs.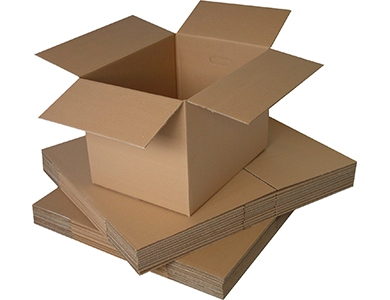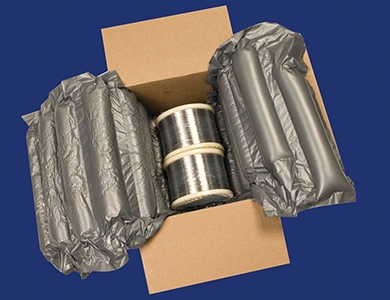 Crown offers more than 150,000 packaging product options.
We work with the world's leading manufacturers of packaging products to provide custom packaging and the personal service you deserve in order to help find the best solution for your needs.
Packaging Solutions Supporting Sustainability
Crown Packaging offers a portfolio of packaging products that support your sustainability goals.
Our team of specialists can help you optimize your packaging operation to reduce your carbon footprint while maintaining high performance.
Browse Products & Equipment
Explore examples of the thousands of packaging products, materials, and equipment Crown offers.
Packaging Solutions by Industry
No matter what industry you're in, we can develop a custom solution tailored for your business.
Take advantage of discounted pricing on packaging products and supplies currently on sale.
Mitigate the impact of staff shortages and improve distribution workflows by upgrading your packaging equipment and adding mobile devices and automation technology.
Read More »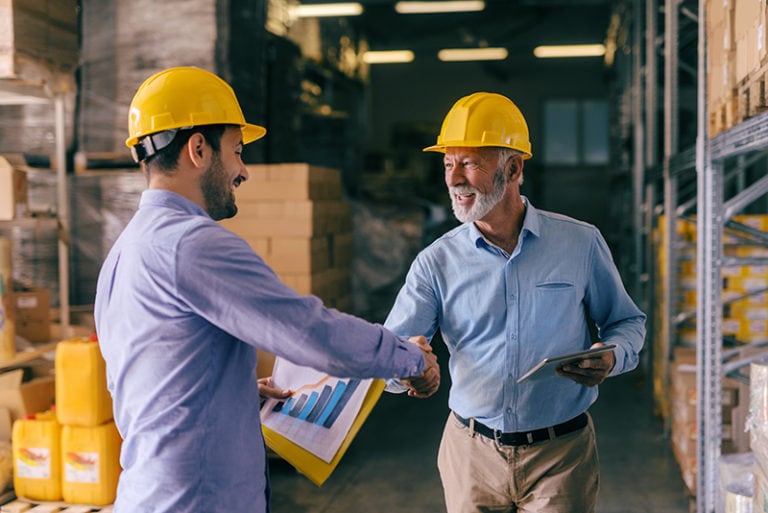 Choosing the right packaging supplier is important to your operations and your bottom line. Here are six things to look for when selecting a packaging partner.
Read More »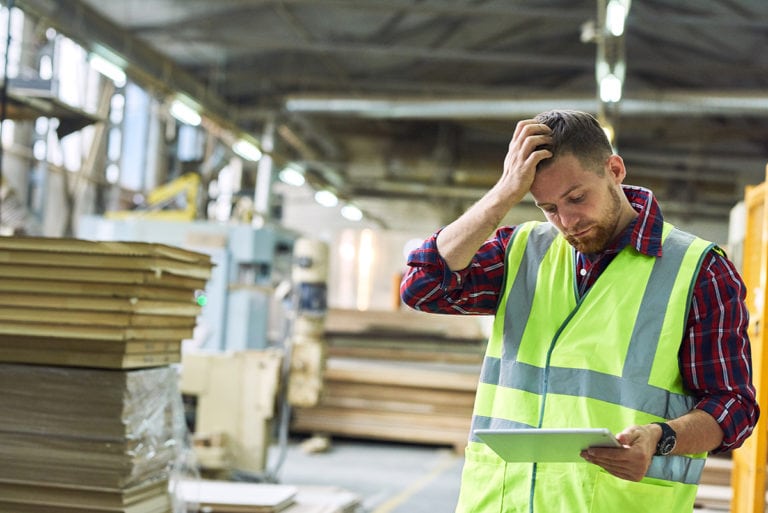 Running out of packaging materials can be frustrating for employees at best. But failure to have supplies on hand can even impact your organizations' bottom line.
Read More »
Featured Industry Solutions
Medical & Pharmaceutical Packaging Solutions
We have the specialized services and supplies, including cold-chain packaging, you need to ship medications safely, quickly, and cost-effectively.
Find out why leading pharmaceutical and healthcare companies choose Crown Packaging as their go-to partner for their packaging needs.
Manufacturing Packaging Solutions
Join the thousands of manufacturers that trust Crown as their packaging supplier. 
Eliminate costs and delays with our inventory management service, accelerate production with new packaging equipment, and reduce product damage with our testing and custom packaging design services.
E-Commerce Packaging Solutions
We provide complete packaging solutions to every size of e-commerce company, from the world's largest e-retailers to small e-comm businesses.
Whether you want to increase your automation capabilities or decrease costs, expand your operation or minimize your carbon footprint, Crown has a solution for you.