To Order Covid-19 Supplies
Click here
There are countless instances where Crown Packaging went above and beyond to ensure we had the supplies and training we needed. How they've made themselves available to everyone speaks volumes of a true partnership.
Our plant has been purchasing packaging supplies and equipment from Crown Packaging for over 15 years. They carry a wide range of products, are reliable and their pricing is competitive.
Being a buyer in a high-volume manufacturing setting, I have had a wonderful experience with Crown Packaging! The salesman I work with does his best to keep me, his customer, at heart by meeting the needs of my company for products and pricing. The customer service also is fantastic and friendly!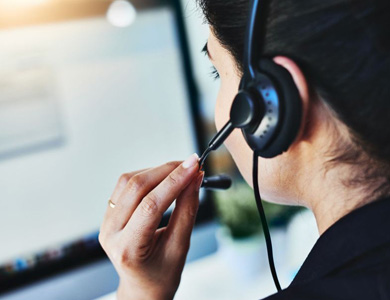 Crown is one of the nation's most respected and reliable sources for packaging products – with 50 years of dedication to the packaging industry, delivering our best to you.
Find out how our uncompromising customer service benefits you.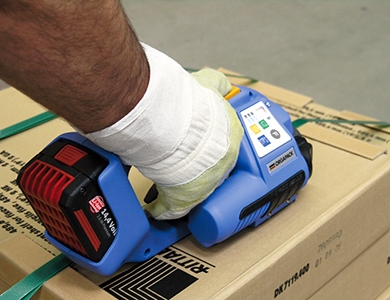 Crown Packaging is a full service provider for the packaging equipment required for successful packaging operations.
We have extensive expertise in providing equipment, hardware, software, and service to improve your operations and reduce costs.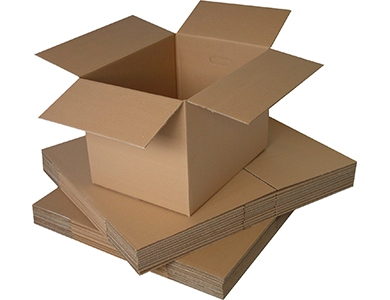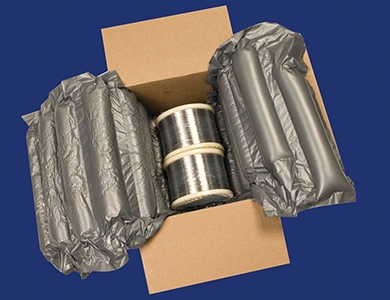 Crown Packaging offers more than 150,000 packaging options.
We work with the world's leading manufacturers of packaging products to provide custom packaging and the personal service you deserve in order to help find the best solution for your needs.