Crown Packaging is recognized as one of the industry's most respected and reliable packaging companies – with 50 years of dedication to our customers, delivering our best to you.
All-in-One Packaging Solutions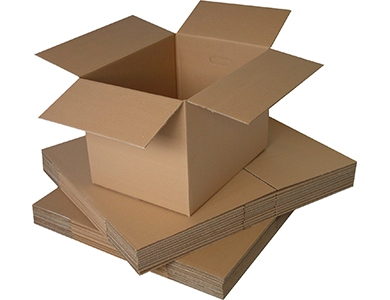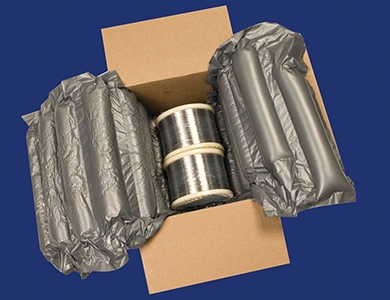 Crown delivers the materials you need when you need them. We offer over 150,000 packaging products and supplies.
We partner with top manufacturers of packaging supplies to provide you with the best solutions for your needs.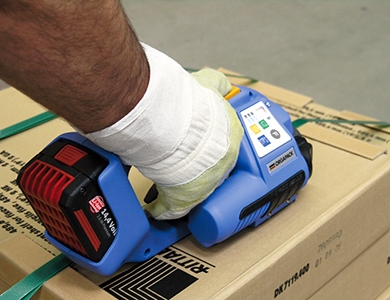 As a top packaging company, we have expertise in providing equipment, hardware, software, and service to streamline your operations and reduce costs.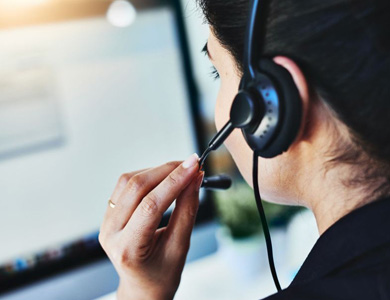 Crown provides local support and best-in-class services to help you improve your packing and shipping process.
In addition to being recognized as a top distributor, Crown offers premium services. Learn how our uncompromising customer service benefits you.
Packaging Supplies & Machinery
One Source for all your Packaging Needs
Simplify procurement by purchasing supplies and equipment from top manufacturers through Crown.  
We'll help you find the best products and machinery from our extensive network of industry partners. 
Thousands of Companies Rely on Crown
From the world's largest retailers, manufacturers, and logistics companies to small businesses and start-ups, we're proud to have helped thousands of organizations improve their operation.
There are countless instances where Crown Packaging went above and beyond
to ensure we had the supplies and training we needed.
How they've made themselves available to everyone speaks volumes of a true partnership.
Our plant has been purchasing packaging supplies and equipment from Crown Packaging for over 15 years.
They carry a wide range of products, are reliable, and their pricing is competitive.
Being a buyer in a high-volume manufacturing setting, I have had a wonderful experience with Crown Packaging!
The salesman I work with does his best to keep me, his customer, at heart by meeting the needs of my company for products and pricing. The customer service also is fantastic and friendly!
Whether you're looking for a specific packaging product or seeking guidance on how to improve your packing and shipping processes, we're here to help. Send us a message and we'll provide you with the answers and information you need.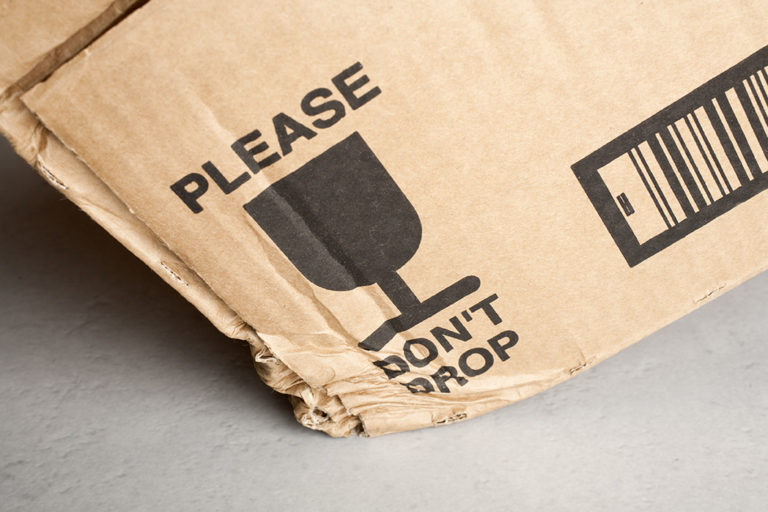 Learn about packaging solutions to help prevent product damage, spoilage, theft, sun exposure, and more.
Join the thousands of manufacturers that trust Crown as their packaging supplier. Learn how we can help you reduce product damage, costs, and delays.
We provide complete packaging solutions to every size of e-commerce company, from the world's largest e-retailers to small e-comm businesses.
Crown has the specialized services and supplies, including cold-chain packaging, you need to ship medications safely, quickly, and cost-effectively.
Our team is dedicated to helping you improve your operation.  From our local specialists to our service techs, corrugated experts, equipment specialists, and support staff, we take pride in delivering the best solutions for your business.   
For over 50 years, Crown Packaging has been recognized as an industry leader, offering best-in-class customer service and nation-wide support.  Learn more about our company mission and how we can support your business by offering superior packaging solutions.