3 Essential Technologies to Improve Your Shipping Speed
From manufacturing and distribution to retail and e-commerce, serious labor shortages have forced businesses to adapt their packaging and shipping processes.
While supply chains still struggle to readjust to higher labor turnover rates, warehouses must now look for simpler and more efficient ways to preserve uptime without overwhelming their current workforce.
Boost Efficiency By Upgrading Your Packaging Technology
Equipment modernization and additional automation may be required by many organizations who want to maintain high output levels during staff shortages.
Operational leaders should consider upgrading to new technologies that provide better accuracy, mobility, and usability by new hires and veterans employees alike.
When implemented properly, effectively modernizing packaging equipment has been shown to:
Boost productivity by 10% or greater
Accelerate onboarding during seasonal peak periods
Lower maintenance costs by choosing devices designed for rugged environments
Streamline order fulfillment by minimizing touchpoints
Improve Packaging Workflows with Automation and Mobile Devices
As a result, the following types of devices have become popular tools for leaders looking for solutions to overcome labor challenges:
Error-prone manual data entry requires workers to later go back and waste additional time fixing errors.
Alternatively, automated data capture through rugged handheld scanners and modernized mobile computers can instantly transmit data to your centralized database system for quick frictionless sharing anywhere in the warehouse.
As order volumes continue to increase, centralized printing stations may become inefficient bottlenecks.
Workers must pause their workflows to walk to localized printers, further halting productivity and increasing turnaround times.
Mobile printers eliminate this issue by equipping individual workers with the ability to produce labels and RFID tags on the spot, guaranteeing proper inventory identification as products travel throughout your facility.
Real-time visibility is a key to preventing unplanned downtime, misplaced inventory, and damaged goods since it provides workers with timely insight into workflows. 
Modern RFID tracking systems provide precise locationing for incoming orders while signaling when packages are ready for kitting and shipping.
Leading technology suppliers in this category like Zebra Technologies provide an added layer of rugged dependability and ease-of-use in next-generation devices to meet demands for faster order processing despite smaller workforces.
Simplify Technology Investment with the GO Zebra Trade-In Program
At Crown Packaging Corp., we believe modernization should have to be complicated. That's why we've partnered with Zebra in providing seamless upgrades along with cashback rebates through the GO Zebra Trade-In Program. From now until December 31st, 2021, trade in legacy devices from any manufacturer and get up to $650 in cashback rebates towards your upgraded device.
Hardware modernization is just one of the many ways supply chains are adapting to new labor challenges. Reach out to our packaging optimization specialists to discuss further strategies that empower your teams for continual success.
Accelerate Shipping and Packaging Workflows with Crown
Step into a new standard of efficient packaging with these three modernized packaging technologies.
Contact Crown to learn more about how mobile data capture and automation technology can improve your packaging process.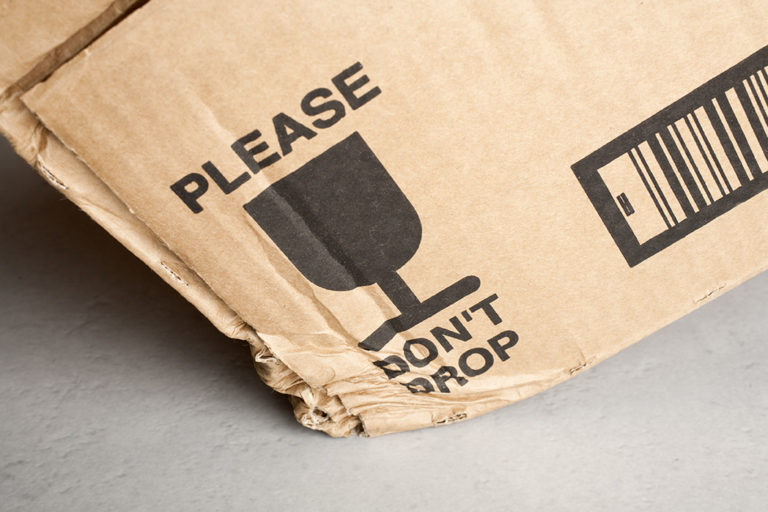 Learn about packaging solutions to help prevent product damage, spoilage, theft, sun exposure, and more.
Read More »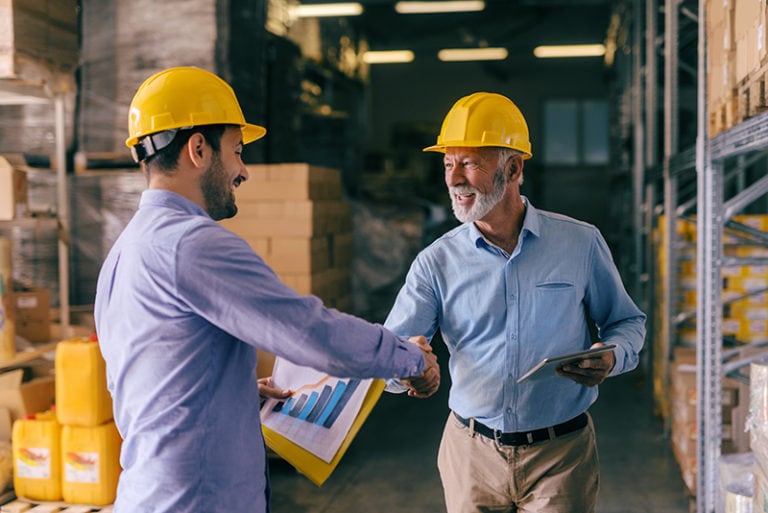 Choosing the right packaging supplier is important to your operations and your bottom line. Here are six things to look for when selecting a packaging partner.
Read More »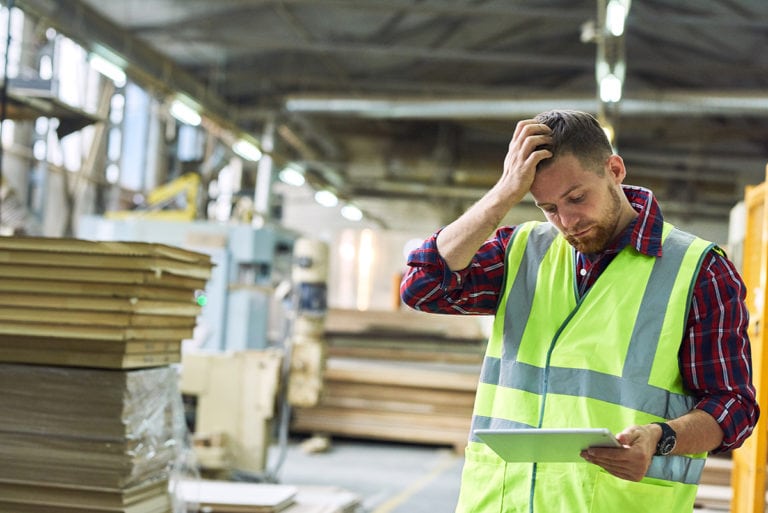 Running out of packaging materials can be frustrating for employees at best. But failure to have supplies on hand can even impact your organizations' bottom line.
Read More »