4 Ways Mobile Systems Minimize Supply Chain Disruption
Even before last year's viral outbreak, supply chain disruptions have crept up by surprise, completely altering workflows with unforeseen challenges stacked over previous customer expectations.
As e-commerce transactions continue to rise along with the push for 100% traceability accuracy, businesses must proactively evaluate their preparedness in the event of new disruptions, both sudden and foreseen.
To do so, the following questions should be asked regarding your operation's current workflows:
1. Is your mobility system adaptable to new work environments?
Due to high labor turnover rates, devices must be versatile enough to accomplish multiple workflows seamlessly at once.
This
means indoor mobile devices may find themselves being used outside. For example, employees on the loading dock require access to both inventory updates and cycle counts simultaneously to conduct smoother workflows.
Consequently, mobile devices should be equipped with higher durability standards such as glare-resistant touchscreens, waterproof designs, and larger drop specs for diminished maintenance costs and repairs.
The latest generation of rugged mobile computers and scanners offer high performance in diverse work environments to minimize equipment downtime and help keep your operation running smoothly.
2. Are your technologies prepared to handle increases in demand and shift hours?
Finally, make sure your technology can keep up with your production schedule by ensuring you have adequate battery capacity for essential technologies like portable printers, handheld scanners, and mobile computers.

Battery power remains as a top priority when creating scalable mobility solutions since these dictate how long workers can remain productive within any given time.
In addition to longer battery lifecycles, technologies aiming at easing disruptions should also enable remote battery performance tracking through applications like Zebra's PowerPrecision to verify devices are charged and ready to go.
3. Have you established flexible inventory control systems?
Product availability is at the core of successful supply chains.

To preserve accurate stock counts, your workforce must have access to the most up-to-date counts.
Newer inventory control systems such as RFID tracking, real-time in-motion locationing, and Bluetooth-enabled temperature tracking provide actionable insight that connects to mobile devices so your teams can have a greater perception of inventory status wherever they are.
4. Have you secured reliable communication systems for the whole supply chain?
End-to-end communication can prevent surprises such as low fuel, product shortages, and order cancellations from halting productivity and wasting your team's time.
Whether through cellular connectivity or WiFi networking, secured communication channels similar to Zebra's Workforce Connect close gaps and expand operational visibility without requiring additional and/or complex hardware.
A robust communication infrastructure is an important pre-requisite to get the most out of supply chain and distribution automation technologies.
Explore Modernization Solutions from Zebra
As a leader in technological advancements for over five decades, Zebra Technologies offers several key insights as to how businesses are easing their modernization journey with future-forward automation solutions. Request more information from your local Crown Packaging representative.
More Steps to Prepare for Supply Chain Disruption
Because every business is inherently unique, there may be many more ways to optimize your specific workflows.
Explore different modernization strategies with our packaging automation specialists to uncover additional ways to protect your operations from eventual disruptions.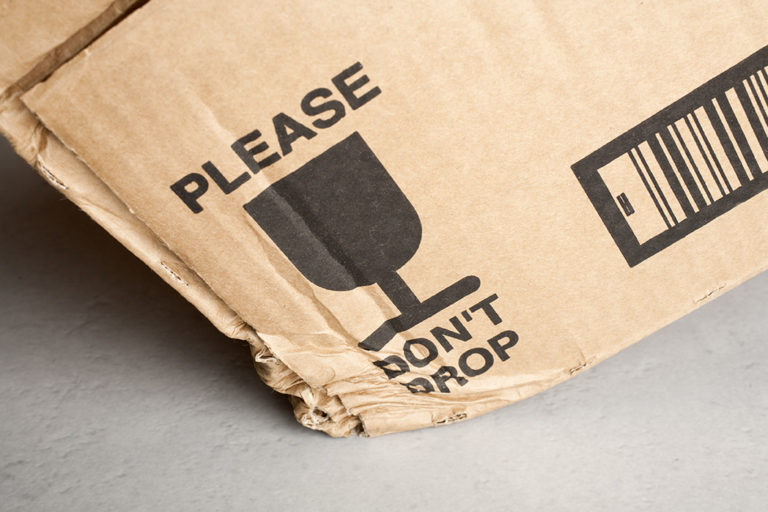 Learn about packaging solutions to help prevent product damage, spoilage, theft, sun exposure, and more.
Read More »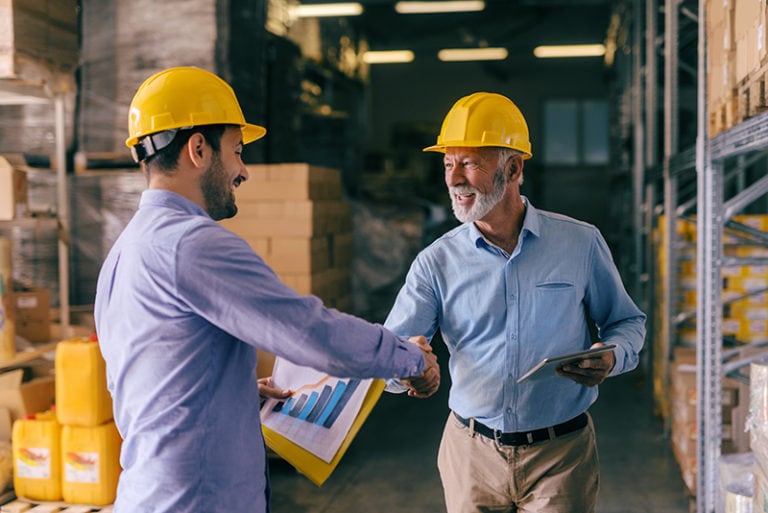 Choosing the right packaging supplier is important to your operations and your bottom line. Here are six things to look for when selecting a packaging partner.
Read More »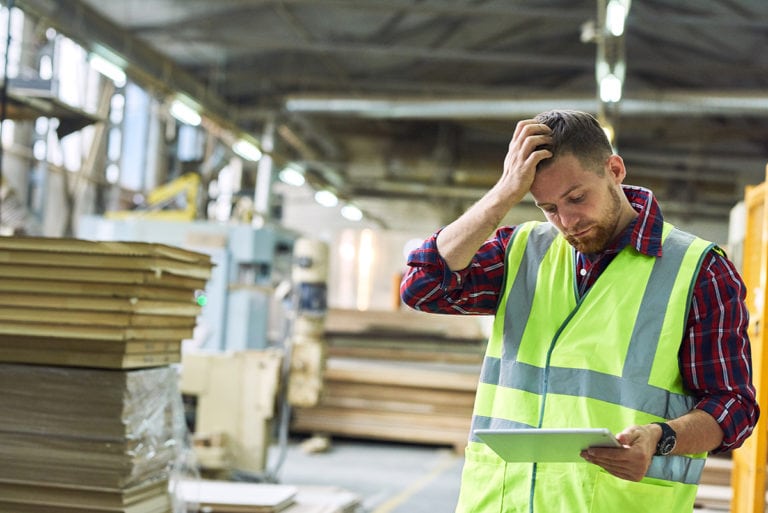 Running out of packaging materials can be frustrating for employees at best. But failure to have supplies on hand can even impact your organizations' bottom line.
Read More »