Top-Tier Packaging Company with Dallas, Texas Branch
Providing Texas Companies with Superior Packaging Solutions
Crown Packaging serves northern Texas and the surrounding region through our branch location located in the Dallas metro area.
With Crown as your preferred packaging company, you'll get the level of service you'd expect from your trusted local supplier, plus the support resources, product options, and premium offerings you'll only get with an industry leader like Crown.
Industry-Leading Packaging Supplier supporting Texas Businesses
If you're searching for a packaging company in Dallas, Texas, consider Crown your partner in packaging.
Contact Crown to speak with your local representative to learn how we can help improve your packaging operation.
Packaging Supplies & EQuipment for Dallas Businesses
How Crown Packaging Helps Your Business
We're proud to serve businesses operating across Texas:
discover new packaging solutions
reduce packaging expenses
lower overheads via local warehousing and inventory management
improve their supply chain
upgrade and optimize their packaging equipment
Providing Dallas with the Best Packaging Solutions
"We're proud to serve as the packaging partner for businesses across Texas. 
From manufacturers to 3PLs, e-commerce, food & agriculture companies, and any other type of organization, my team is here to help you solve your packaging problems.
Consider us a resource when you need packaging product information, automation & equipment support, or just want to discuss ideas related to packaging for feedback."
John Booth
Branch Manager
Crown Packaging | Dallas, Texas Location
Complete Packaging Solutions
Crown offers all-in-one solutions with the products, machinery, and support your business needs.
Since 1969, Crown Packaging has been a top-tier packaging distributor and has only grown to build an international network of support specialists, warehouses, and service technicians across North America.
Regional warehousing and inventory management services
Specialists in automation, cold chain, corrugated packaging, and more
Full-service equipment division with consultation, implementation, and maintenance
150,000 packaging products available from top manufacturers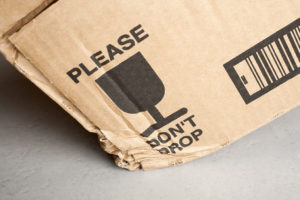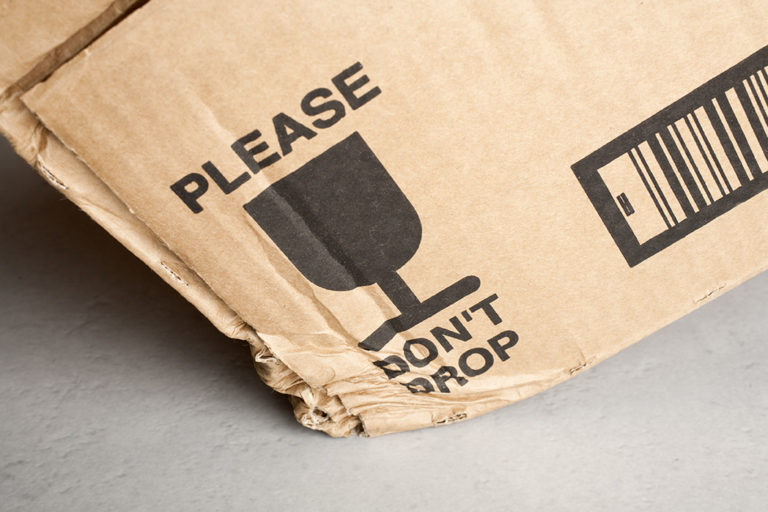 Learn about packaging solutions to help prevent product damage, spoilage, theft, sun exposure, and more.
Read More »
Crown Packaging | Dallas, Texas Branch
Address
2818 Virgo Lane
Dallas, Texas 75229
US
Opening Hours
Monday: 08:00a – 5:00p
Tuesday: 08:00a – 5:00p
Wednesday: 08:00a – 5:00p
Thursday: 08:00a – 5:00p
Friday: 08:00a – 5:00p